Description
Avoid an omega 3 deficiency with our 100% vegan and vegetarian source of omega 3 DHA and EPA in a premium quality and easy-to-swallow soft gel capsule. Made from sustainable marine algae that fish get their omega 3 from in the first place.
This is the perfect vegan and vegetarian omega 3 supplement for vegans, vegetarians and anybody looking for a clean and environmental alternative to fish oil.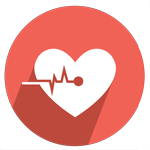 Heart Health
Omega-3 can improve risk factors for cardiovascular disease by helping to…
Support normal function of the heart
Reduce chronic inflammation
Prevent irregular heartbeat
Reduce blood triglycerides
Reduce blood pressure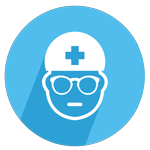 Brain Health
DHA makes up 97% of the Omega-3 in the brain and helps to …
Support normal brain function
Fight the symptoms of depression and anxiety
Boost memory and concentration
Boost general mood
Fight age-related mental decline and Alzheimer's disease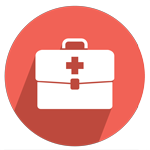 Other Benefits
There are three main types of omega-3 fatty acids; DHA, EPA, ALA. Plant foods typically contain only one alpha-linolenic acid (ALA).
ALA is not as active in the body and must be converted to two other forms of omega-3 fatty acids — eicosapentaenoic acid (EPA) and docosahexaenoic acid (DHA) — to bestow the same health benefit
Unfortunately, your body's ability to convert ALA is limited. Only about 5% of ALA is converted to EPA, while less than 0.5% is converted to DHA. Thus, if you do not supplement with algae oil or get EPA or DHA from your diet, it is important to eat a good amount of ALA-rich foods to meet your omega-3 needs.