Description
With Natureswell Vitamin D3 (the Sunshine Vitamin) you can get the multitude of health benefits that vitamin D is known for providing, from supporting bone density to contributing to the immune system. Vitamin D3 is produced in the skin from exposure to sunlight. However, applying sunscreens and fewer hours of daylight in winter means that it is difficult for the body to produce all the Vitamin D that it needs. These factors emphasize the importance of taking vitamin D supplements, all year round.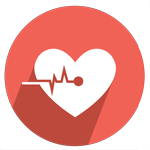 Sunshine Vitamin
Natureswell Vitamin D3 4000iu is the optimum level recommended by nutritionists to quickly correct deficiency. Vitamin D supplementation can play an important role in correcting Vitamin D deficiency to ensure the maintenance of adequate levels in the body.
Every adult in Ireland should start taking vitamin D supplements due to alarming levels of deficiency in the State, a new Oireachtas report says.
Low levels of vitamin D have also been linked to worse health outcomes in relation to Covid-19, and this is why the issue needs to be addressed urgently, according to the report.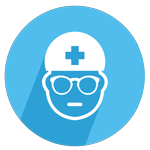 Healthy Body
According to national surveys in the UK, across the population approximately 1 in 5 people have low vitamin D levels (defined as serum levels below 25 nmol/L). Low vitamin D levels are associated with a higher risk of poor musculoskeletal health such as rickets, osteomalacia, falls and poor muscle strength. Natureswell Vitamin D3 soft gel capsules are easy to swallow and contain the maximum daily-recommended amount of vitamin D.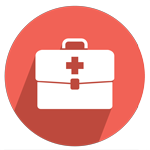 Vitamin D Benefits
Many factors can affect your ability to get sufficient amounts of vitamin D through the sun alone. These factors include:
Being in an area with high pollution
Using sunscreen
Spending more time indoors
Living in big cities where buildings block sunlight
Having darker skin. (The higher the levels of melanin, the less vitamin D the skin can absorb.)
These factors contribute to vitamin D deficiency in an increasing number of people. That's why it's important to get some of your vitamin D from sources besides sunlight.